CONTACT
---

Email:
spencer@tpg.com.au
Address:
251 Stirling Street, Perth WA 6000
(BY APPOINTMENT ONLY)

PO Box 8081
Perth Business Centre WA 6000
Our Private Investigator Licence Number is 1A22115
---
Pete, as the owner of Alpha Investigation Services, has been a Private Investigator in Perth for more than 20 years. He is well versed in all areas of investigations Australia wide, including Perth, Sydney, Melbourne and other cities and country areas in Australia and internationally, working closely with associates when necessary.
Alpha Investigation Services also specialises in locating missing persons in Perth, Australia wide and globally. My expert knowledge in this field is highlighted by my high success rate.
Alpha Investigation Services can provide thorough background checks and my client base ranges from families, loved ones to co-workers & large organisations. I offer a discrete and confidential service with background checks & assist clients around the globe.
Our Guarantee
Our services are 100% confidential.
Quick, Easy and Affordable!
Licenced by the Western Australian Police.
Privacy Statement
Your private details will be only known to us.
To protect your privacy we will not divulge any personal information to any one that may be associated with you or other persons that may have an interest in your particulars whilst we are conducting the investigation on your behalf.
Alpha Investigation Services.
Locally, Nationally and Around the World
Alpha Investigation Services provides private investigator and private detective services in Perth, Australia wide and globally.
SYDNEY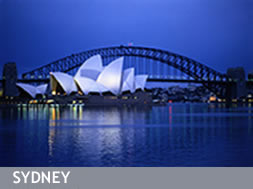 MELBOURNE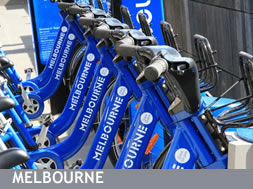 INTERNATIONALLY